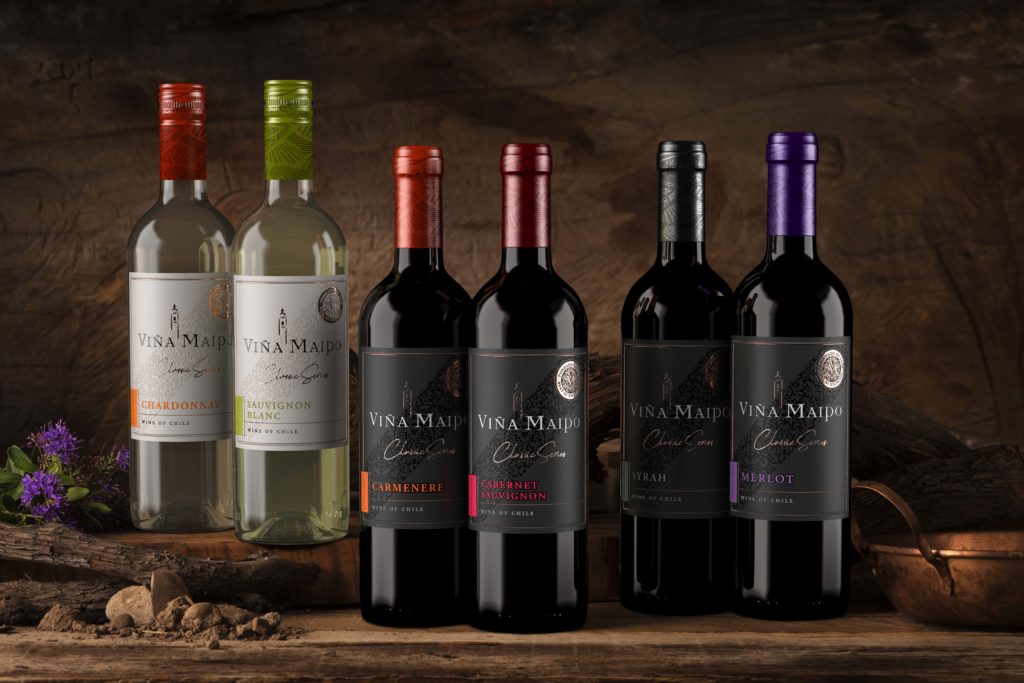 Minneapolis, February 1st, 2023: iC3D Software, a member of Hybrid Software Group PLC (Euronext: HYSG), has released Version 8.5 of the award-winning 3D application, iC3D Suite.
iC3D Suite has been optimized for Apple's custom developed silicon ARM processors. This latest release of iC3D Suite has been written exclusively for the M1+ technology, allowing iC3D users to operate quicker, seamlessly, and more efficiently.
iC3D's Version 8.5 update comes with several significant speed enhancements, including faster ray tracing previews, quicker responses with interactive lighting maps, standard image exporting, and faster communication with PACKZ and Adobe Illustrator. These optimizations result in a 130% increase in rendering speed within iC3D, and up to a 60% improvement when using Render Manager.
Heath Luetkens, iC3D Product Manager, shares his insight, "Apple's custom processors bring many improvements to iC3D performance. The speed is very impressive for everything from launching the application to creating your first model, applying artwork, and rendering 3-D packaging. Running this application on Apple silicon really shows how fast our own Ray Tracing can be. We are looking forward to how much further we can take iC3D using Apple silicon for even faster rendering times in the future. "
In addition, iC3D Suite version 8.5 has added a direct connection to STEPZ as part of the technology integration with HYBRID Software. STEPZ now comes equipped with an added artwork renderer, ideal for printers looking to increase efficiency in their production workflow.
iC3D version 8.5 is available to new customers and to existing customers with a current software maintenance agreement. If you have any questions, please contact the iC3D team at support.ic3d@hybridsoftware.com.
Notes to editors
About Hybrid Software Group
Through its operating subsidiaries, Hybrid Software Group PLC (Euronext: HYSG) is a leading developer of enterprise software for industrial print manufacturing. Customers include press manufacturers such as HP, Canon, Durst, Roland, Hymmen, and hundreds of packaging printers, trade shops, and converters worldwide.
Hybrid Software Group PLC is headquartered in Cambridge UK. Its subsidiary companies are colour technology developer ColorLogic, printing software developers Global Graphics Software; enterprise software developer HYBRID Software; the industrial printhead driver solutions specialists, Meteor Inkjet; pre-press workflow developer Xitron; and 3D modelling and rendering software developer iC3D Software.
iC3D Software is a trademark of Hybrid Software Group PLC which may be registered in certain jurisdictions. All other brand and product names are the registered trademarks or trademarks of their respective owners.